I am really happy about posting my first Thanksgiving themed post! I know I am a little behind on getting a Thanksgiving post up, but it has been quite busy around here. I love the holidays though and getting a chance to post this today just makes me feel good. Now about the "Turkey Bait"... I think even the most elusive turkey would come out of hiding to grab a bite of this treat! "Turkey Bait" is simply homemade Snickerdoodle Chex Mix that my family has found to be a tasty yet light snack to munch while waiting for Thanksgiving supper to commence! The cinnamon sugar in this mix makes this the perfect snack for fall and labeling it as "Turkey Bait" makes it a fun addition to your Thanksgiving. You can get the recipe for Snickerdoodle Chex Mix
here
and you can print the tags
here
. I also included on the printable some "Thankful For You!" tags. Punch them out with a 2-inch circle punch. I thought this would be an easy treat for even the busiest person to package up in cello bags and add the tag to hand out at work or to your children's teachers at school. It is not required to follow Piggy In Polka Dots in order to print these tags but I would appreciate it if you would join my site! Simply click the "Join this site" button (right sidebar) to follow. Feel free to join me on Pinterest, Twitter (right sidebar), and Facebook (tab above) too. Thank you so much for coming by Piggy In Polka Dots!
For a full list of the lovely link parties I link up to, click the "Link Parties" tab above! In addition to those parties I have also linked this post at Wednesday's Goody Bag on Confetti Diaries and...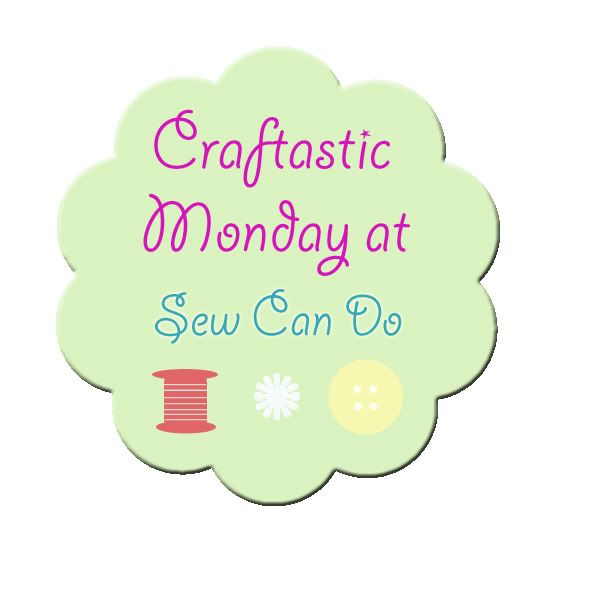 This post has proudly been featured on...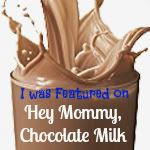 Wednesday's Goody Bag on Confetti Diaries